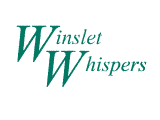 message board staff submit news

Wednesday, 1 December, 1999, 12:57 GMT
Winslet wants Dame Judi in her new film!
Kate Winslet is hoping to persuade Dame Judi Dench to play the role of her mother in the film adaptation of Emile Zola's story, Therese Raquin.
"We sent her the script last week and we're waiting to hear back. She'd be just perfect for the part," says the actress, who is executive producing as well as starring in the film.
Winslet, who has just finished making Quills, is also hoping that Ralph Fiennes will take the lead male role in.



The Tonight Show
November 29, 1999
Kate on the Tonight Show November 29, 1999
Kate on the Tonight Show January 20, 1998
"After Titanic, Kate could have taken any film she wanted, but instead of worshipping money she went to make personal films, Hideous Kinky, Holy Smoke. She sets a standard for her generation and shows them that there is an ethic that's available to them aside from the ethic of commerciality."
-Harvey Keitel



KATE CALENDARS 2000!
Oliver Books Ltd.
Unit 16-18
Wimbledon Stadium Business Centre, Riverside Road
London SW17 0BA.
Telephone: 0181-879-3949
Fax: 0181-879-0792 E-Mail:sales@oliverbooks.co.uk

Name: Winslet, Kate
Description: 2000 Calendar
Order Code: 01135
ORDER!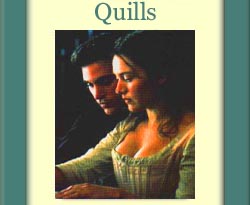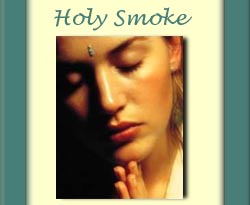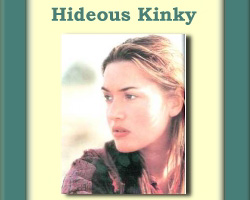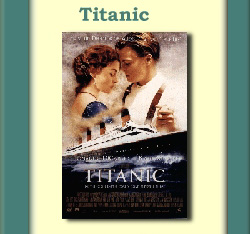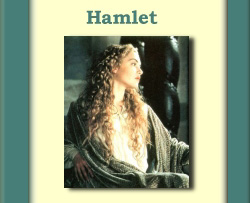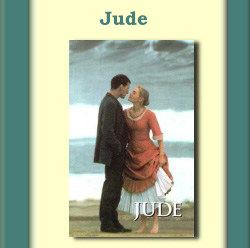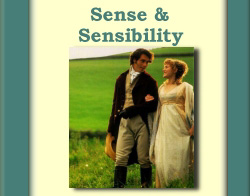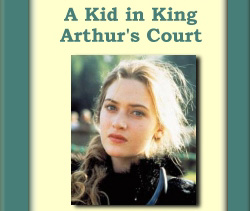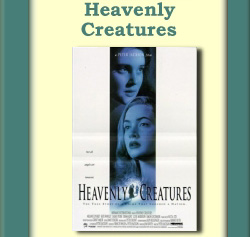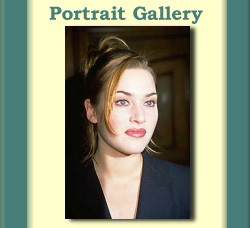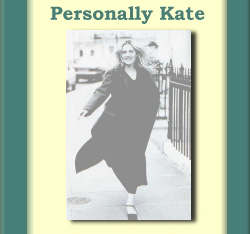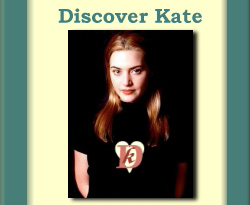 Click for Kate movies on
television this month!
---
You are Winslet Lover number
to visit Winslet Whispers since 12/18/98! WW born 7/98.