Magazine
Premiere Special Issue

Women in Hollywood 1999 EDITION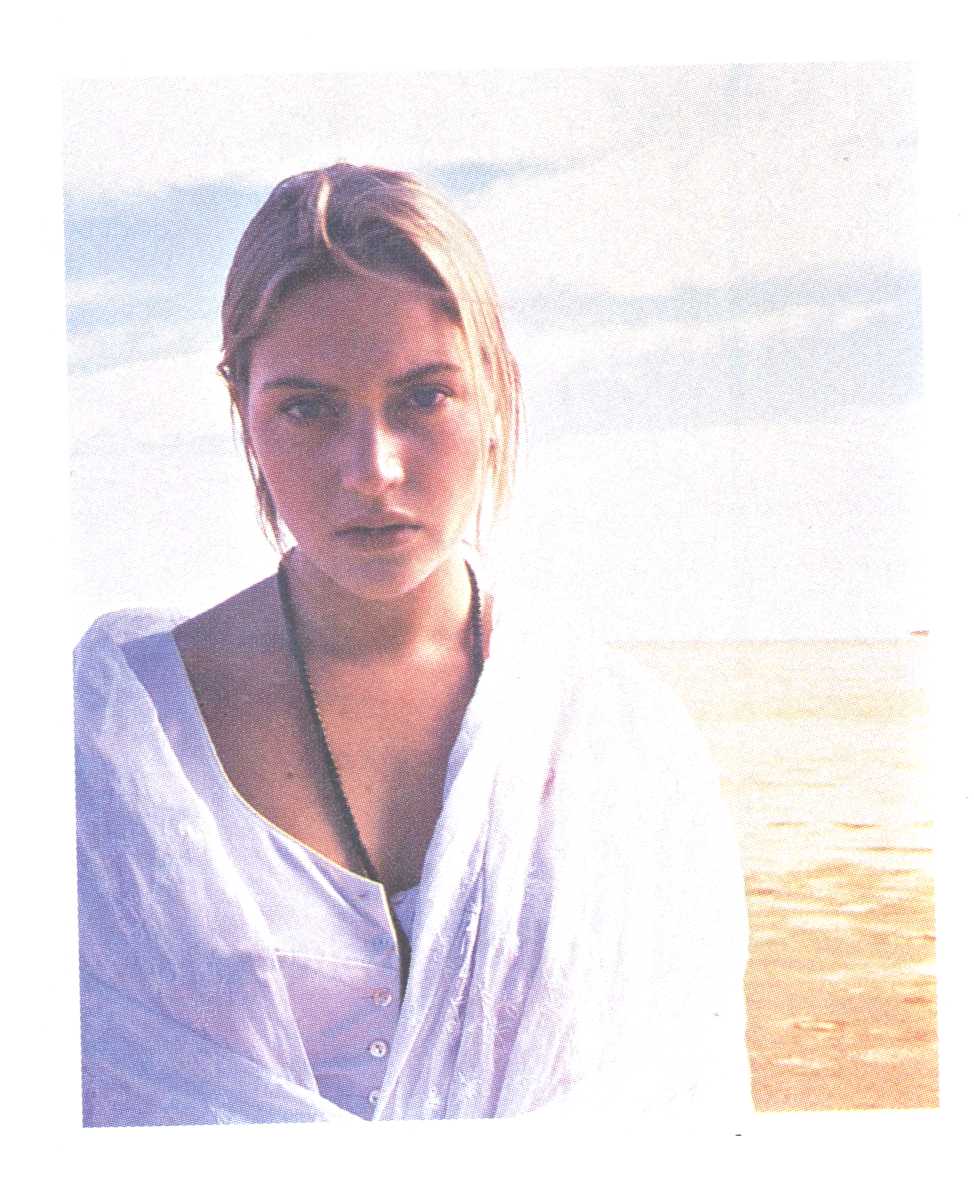 Tempting Kate: Winslet in Campion's Holy Smoke
Campion Kidnaps Winslet
I'm interested in things like the Tibetan monk who was a very spiritual man but a terrible alcoholic...things you just can't put together," says director Jane Campion (The Piano, The Portrait of a Lady).
On location in the Australian outback for her $12 million Holy Smoke, and the constant rain that accompanies winter Down Under has turned the red clay into mud and the shooting schedule inside out. Kate Winslet, freezing in a white cotton sari-like dress, plays Ruth, an Aussie who joins a cult in India and is then tricked by her family into returning home, for deprogramming by aging hipster P.J. Waters (Harvey Keitel).
"I wanted to get back to absolute drama...and that's not to say that TITANIC was a horrible experience," Winslet laughs. "This had to be more from the heart. Ruth is a young girl with a very open mind, a modern-day Joan of Arc figure. Aside from the guru stuff, she's a carefree girl, and incredible strong too." In today's scene, Ruth, learning of her family's treachery, waves a golf club and screams, "You dickheads! You fucking pigs!" They lead her toward a black-clad P.J., his arms folded with a confidence that Ruth will later undermine during an extended encounter in an isolated hut. "At first I thought I was the younger woman, " says Campion, wearing a coonskin cap and blue parka, who wrote the screenplay with the help of her sister Anna. "Then I realized that I am the older man. He's dying to be undone, but he needs someone as exquisite and powerful as Ruth, like the avenging angel, to do it." For her part, Winslet says she knew she "had to feel younger and clearheaded. I've not had an alcoholic drink for about three months. I'm desperate for a gin and tonic."