Kate as Poster Child for Britain
Publicity posters selling Britain's new image will go up in embassies around the world and one of the images will be of none other than Kate Winslet. Embassies and the British Council are to replace decorations which haven't been officially updated since the 1960s featuring the cool Britannia images and icons favoured by Labour's masters of spin. Each of the posters will have an image from the past fading into a modern image. The poster featuring Ms. Winslet will have Julie Christie fading into Kate's image.(September 12, 1998)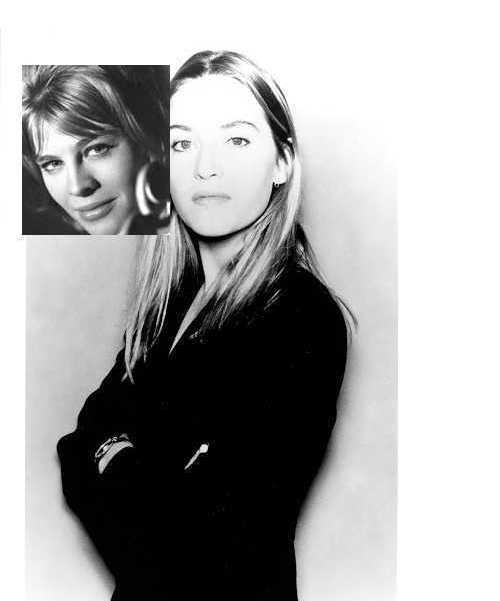 Julie Christie A star of her time, Julie Christie, like Kate, was a natural!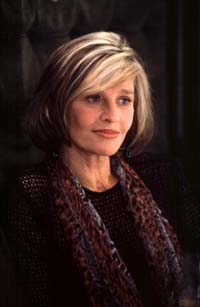 At the young age of 24, she won an Oscar for her role in "Darling".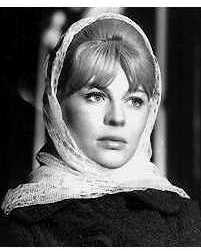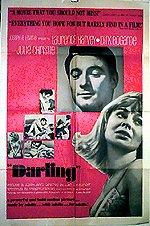 Julie was nonminated again in 1971 for "McCabe and Mrs. Miller" and this year for "Aferglow". Sound familiar?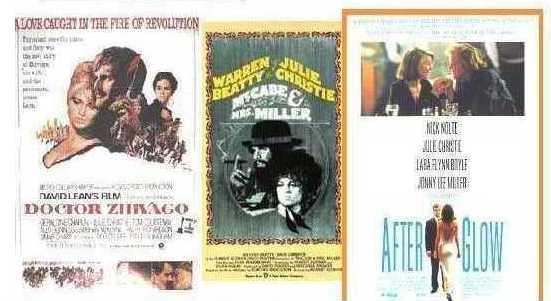 Kate already had two Oscar nomination under her belt at the age of 22.
She is the youngest actress ever to be nominated twice for an Oscar!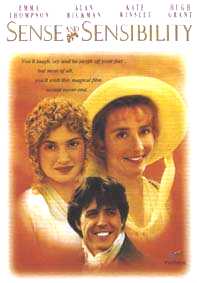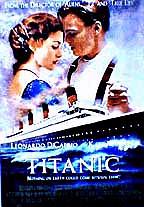 Best Suporting ActressSense&Sensibility 1996 Oscars Best Actress Titanic 1998 Oscars
---
Julie and Kate got the chance to work together in 1996 filming the movie Hamlet.